Mission Statement
"The athletic department of The Rock School is dedicated to enriching the lives of its student-athletes through sports. The Rock School's athletic teams continue to prove that hard work and dedication translates to success on the playing field and on the court. Beyond athletic achievement, the focal point of the program is seeing our student-athletes represent the character of Christ. As we play in arenas throughout the state, we want everyone watching to witness boys and girls who play with passion and purpose."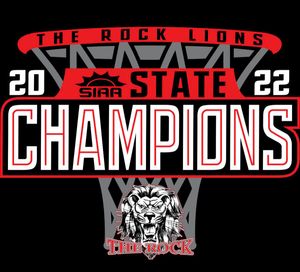 Home of The Rock Basketball Program
The Rock Varsity Boys Basketball National Team plays against some of the toughest competition in the country every year.  By playing against Great National competition in TV Games and other forms of online media, it helps expose our players to College and Professional Coaches. The Rock's reputation helps recruiting immediately because of our long track record of producing college players in almost every D1 conference in the country and our connections with every program. The Rock National Team is also a member of The Grind Session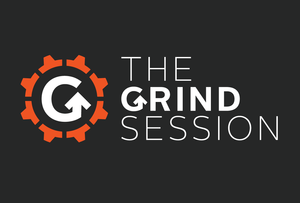 The Rock Varsity Boys National Team also plays in the SIAA and has Won several State Championships.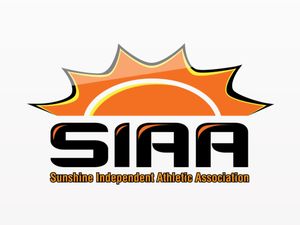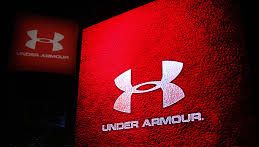 Vision Statement
The Vision of The Rock School is to make disciples of Jesus who possess the knowledge, skills, and attitudes to courageously cooperate with God in the work of redeeming the world.  
The Vision of The Rock Basketball Program is to use basketball to fulfill the vision of The Rock School. 
Media Day Interviews 2020-2021 Season
TheRockHoops Twitter & Instagram